20% off all Senté products until December 22.
Valid 12/4/23 - 12/22/23. Discount applied at checkout.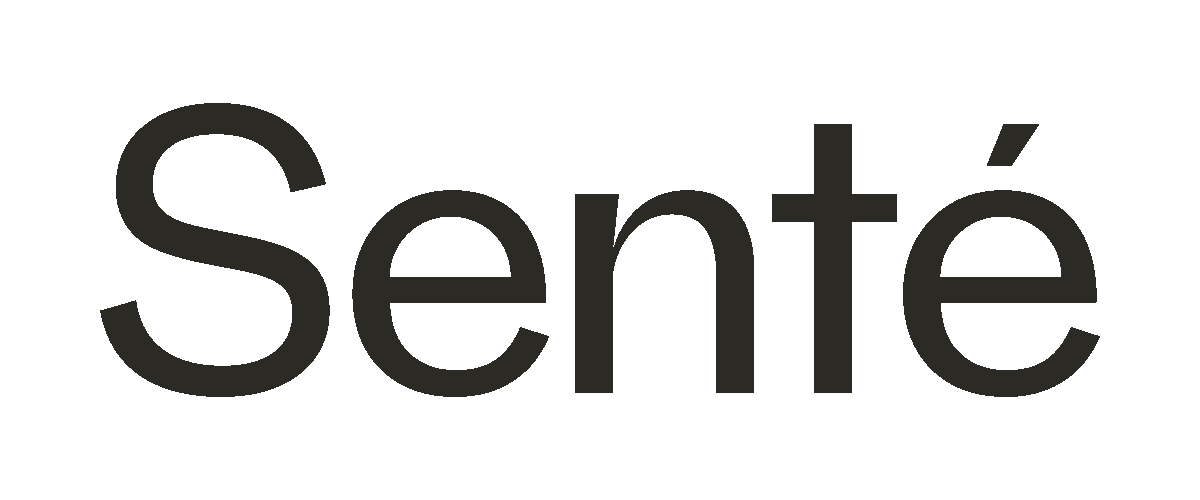 After practicing facial plastic surgery for over 35 years, we know that simple, proper skin care is essential to preserving your skin's youthful appearance.
Skin care procedures (invasive and non-invasive) are an investment.
Don't waste that investment by neglecting the care of your face and neck skin.
Simple, daily skin care alone can de-age photo-damaged skin and slow the aging process.
Having had the opportunity over twelve years to be the co-director of major facial plastic surgery meetings, we have had the opportunity to evaluate skin care products from all over the world. Our focus groups and our patients' input have revealed what products work best – and why.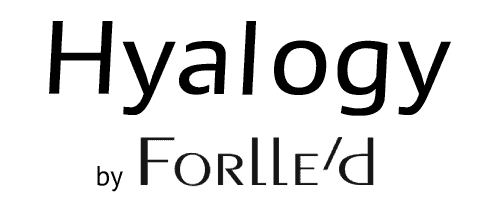 Hyalogy products use nano-technology to maximally hydrate skin using patented ultra low molecular hyaluronic acid, ionized minerals and ceramides. This small nano-particle of hyaluronic acid is clinically proven to penetrate down to the dermal layer of your skin without the need for injection.
Hyalogy by Forlle'd was developed, produced and patented by a Nobel prize winning scientist in Japan for outstanding results and incomparable anti-aging effect.
HYALOGY IS THE ONLY TRUE NANO-TECHNOLOGY-HYALURONIC ACID PRODUCT ON THE MARKET TODAY.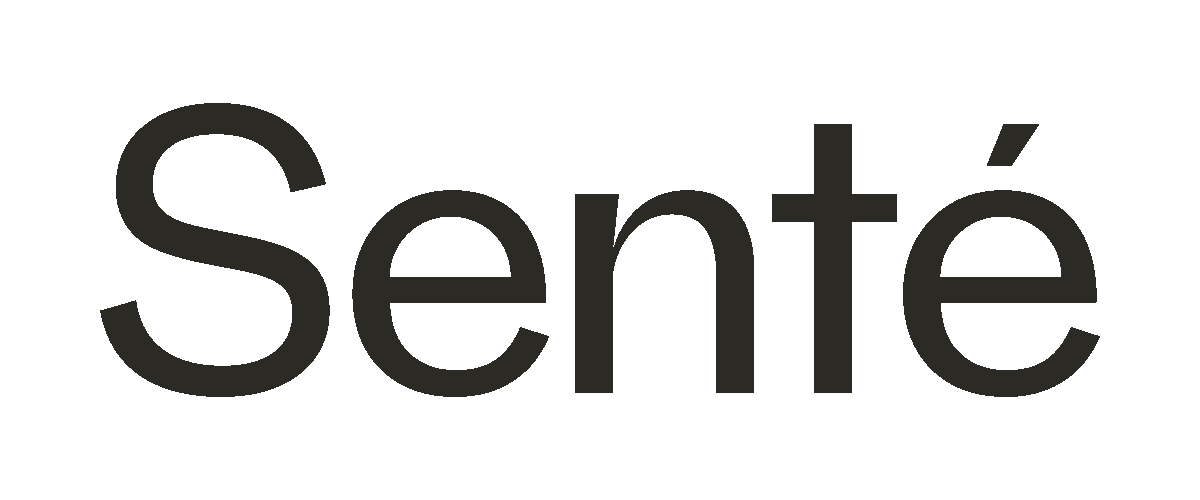 Senté products with Glycosaminoglycans (GAGS) allow all skin layers to be rehabilitated. GAGS are magical natural structures that we are born with, but decrease as we age. The ability to deliver GAGS with Senté technology, while also acting as a carrier for other agents (such as retinols) to the deeper dermis has been revolutionary.
Senté products help create our skin's response to inflammation, then enable the repair process of skin cells. This inflammation is responsible for facial redness (i.e. rosacea) and visible signs of aging such as fine lines, wrinkles, brown spots and saggy skin.
Edwin A. Cortez, MD, FACS
Edwin A. Cortez, MD, FACS, is a nationally recognized facial plastic surgeon and has received recognition as one of the "Best Doctors in America", "Best Plastic Surgeon" by KC Magazine, and "Best Plastic Surgeon" by the Kansas City Business Journal. Dr. Cortez is an internationally recognized expert and educator in facial plastic surgery, invasive and non-invasive techniques, and skin care and skin rehabilitation. His techniques for Phenol-Croton Oil peeling have been taught to and practiced by cosmetic surgeons worldwide.