About Cortez Facial Plastic Surgery
Our mission is to provide our patients with excellence, safety and education in Facial Plastic Surgery. We have established a safe, comfortable environment with high quality care and a team of excellence. Our goal is to treat our patients as we would treat our own family and to provide our patients with the natural look.
All invasive and noninvasive procedures are performed by Dr. Cortez in his nationally accredited office based surgical facility (AAAASF) in Overland Park, Kansas, which serves the greater Kansas City area. He personally performs all injectable procedures, including Botox® and Filler Injections, and has developed a technique that makes injections painless.
Dr. Cortez has developed a skin rejuvenation program over the last 10 years, which includes the combination of Hydration (Hyaluronic Acid) and Glycoaminoglycans (GAGS). This program has proven to be at the cutting edge of skin care science. He evaluates all skin care patients and creates an individualized program for each person.
Appropriate pre- and post-op education by Dr. Cortez and his RN team are important for patient compliance and safety. "I believe that total transparency produces a trusting relationship between me and my patients." Dr. Cortez's referral practice is from happy and satisfied patients. His results speak for themselves and his practice is built on a foundation of honesty, integrity, and 24/7 care.
"Facial plastic surgery is an art form. A successful result is one that looks natural and not 'operated on'."
– Edwin A. Cortez, MD, FACS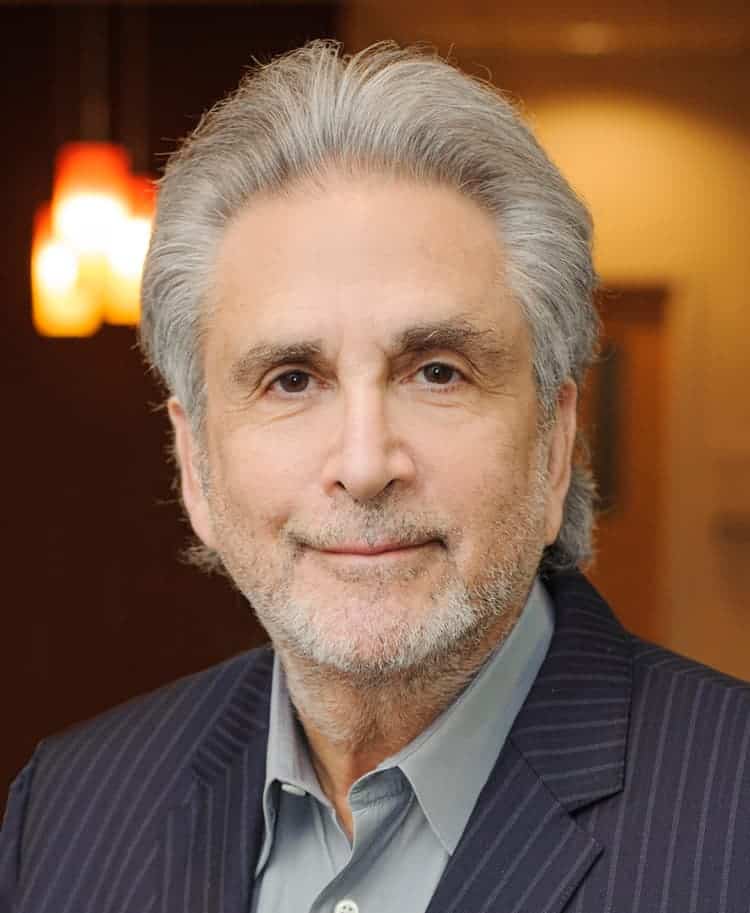 About Dr. Edwin A. Cortez, MD, FACS
Edwin A. Cortez, MD, FACS, is a nationally recognized facial plastic surgeon in practice for over 30 years. He is board-certified by the American Board of Facial Plastic and Reconstructive Surgery and the American Board of Otolaryngology (head and neck surgery). He received his Bachelor of Arts in Zoology from the University of Missouri, and later received his Doctor of Medicine degree, also from the University of Missouri. After completing his residency at the University of Texas at San Antonio, Dr. Cortez completed a fellowship at the nationally recognized McCollough Plastic Surgery Clinic with its director, E. Gaylon McCollough, M.D.
He has served on the board of the directors of the American Academy of Facial Plastic and Reconstructive Surgery and he is recognized as a fellow of the American College of Surgeons. He has been a surveyor for the Accreditation Association for Ambulatory Health Care (AAAHC) and was the original author of the oral board examination for the American Board of Facial Plastic and Reconstructive Surgery.
Dr. Cortez has received recognition as one of the "Best Doctors in America", "Best Plastic Surgeon" by KC Magazine, and "Best Plastic Surgeon" by the Kansas City Business Journal and was featured on the cover of the Plastic Surgery Practice Journal. Dr. Cortez is an internationally recognized expert and educator in facial plastic surgery, invasive and non-invasive techniques, and skin care and skin rehabilitation. He is nationally recognized for his expertise in the Phenol Croton-Oil Peel, having performed thousands of these procedures. His techniques have been taught to and practiced by cosmetic surgeons worldwide.
Address
14241 Metcalf Avenue
Overland Park, KS 66223
Phone
913-451-7970
913-451-1226 (fax)
Email
[email protected]
Hours
Monday – Thursday 9:00 am – 5:00 pm
Friday 9:00 am – 12:00 pm