The purpose of facial cosmetic surgery is to restore, define, and enhance the unique features you were born with, not to look like someone else. In addition to performing all cosmetic procedures, Dr. Cortez will personally answer questions during your consultation, spending as much time as necessary to discuss expectations about your procedure.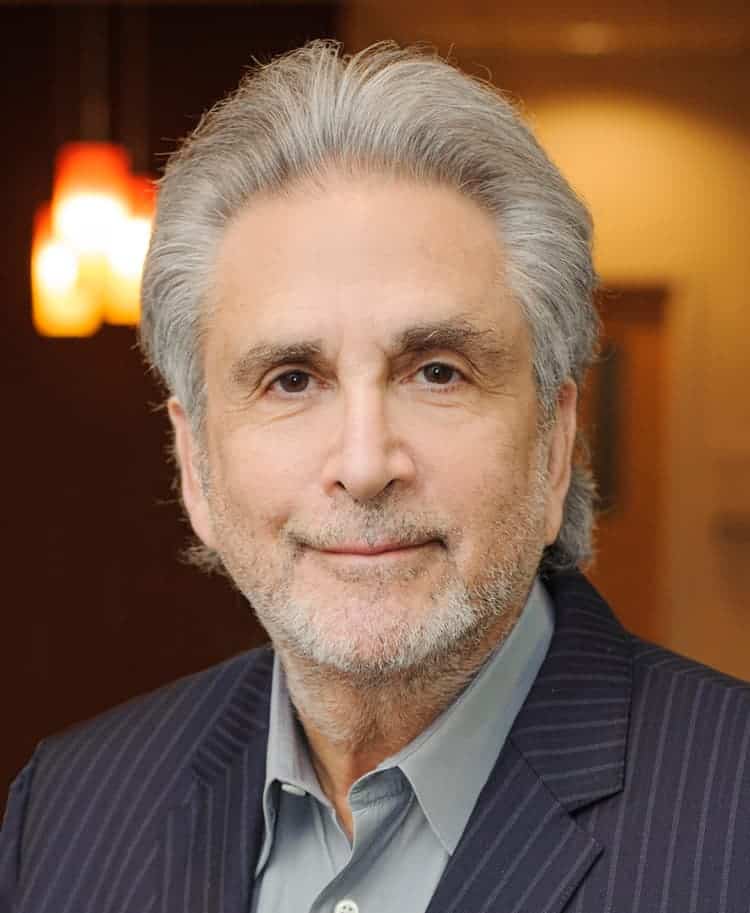 Dr. Edwin A. Cortez, MD, FACS
Edwin A. Cortez, MD, FACS, is a nationally recognized facial plastic surgeon and has received recognition as one of the "Best Doctors in America", "Best Plastic Surgeon" by KC Magazine, and "Best Plastic Surgeon" by the Kansas City Business Journal. Dr. Cortez is an internationally recognized expert and educator in facial plastic surgery, invasive and non-invasive techniques, and skin care and skin rehabilitation. His techniques for Phenol-Croton Oil medium-depth peeling have been taught to and practiced by cosmetic surgeons worldwide.
"Never have I had a better experience with a doctor and staff, and I have a great network of physicians in the health care industry. I cannot give a better rating than the one I give this team. Same time next year, same doctor, maybe the upper face lift. I trust this man."
Sign up for our monthly newsletter to learn about new procedures and products:
Address
14241 Metcalf Avenue
Overland Park, KS 66223
Phone
913-451-7970
913-451-1226 (fax)
Email
[email protected]
Hours
Monday – Thursday 9:00 am – 5:00 pm
Friday 9:00 am – 12:00 pm