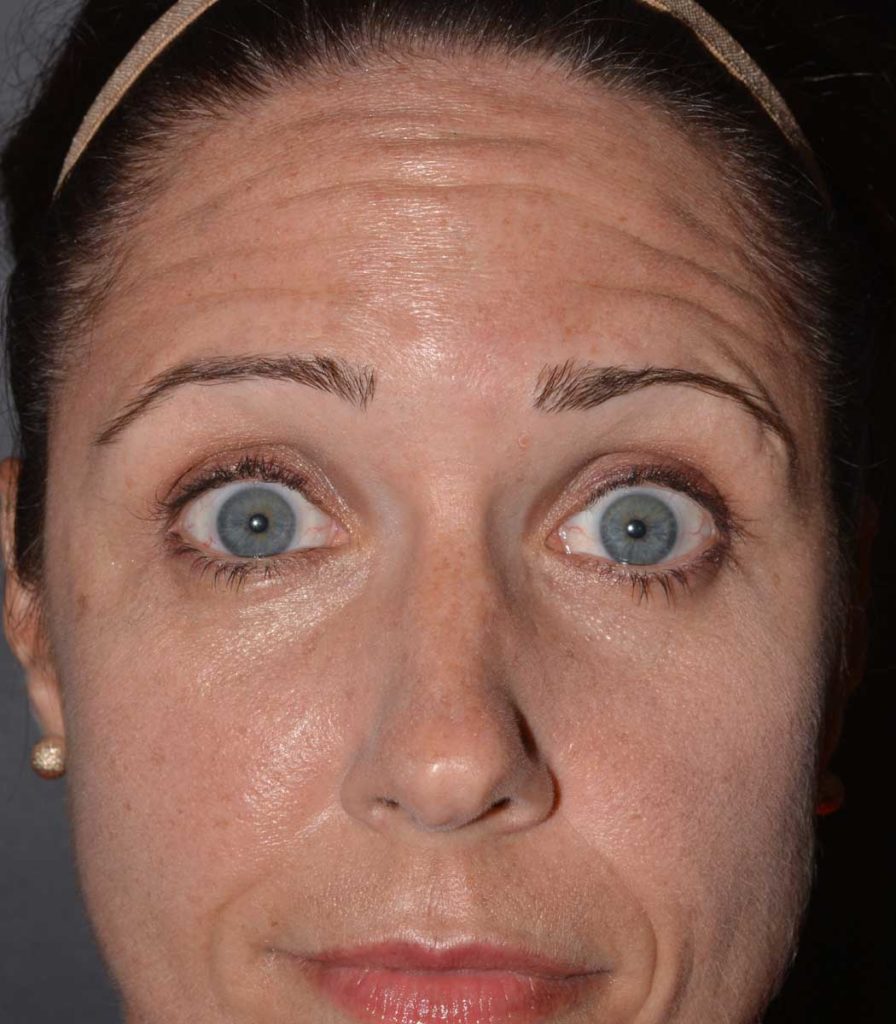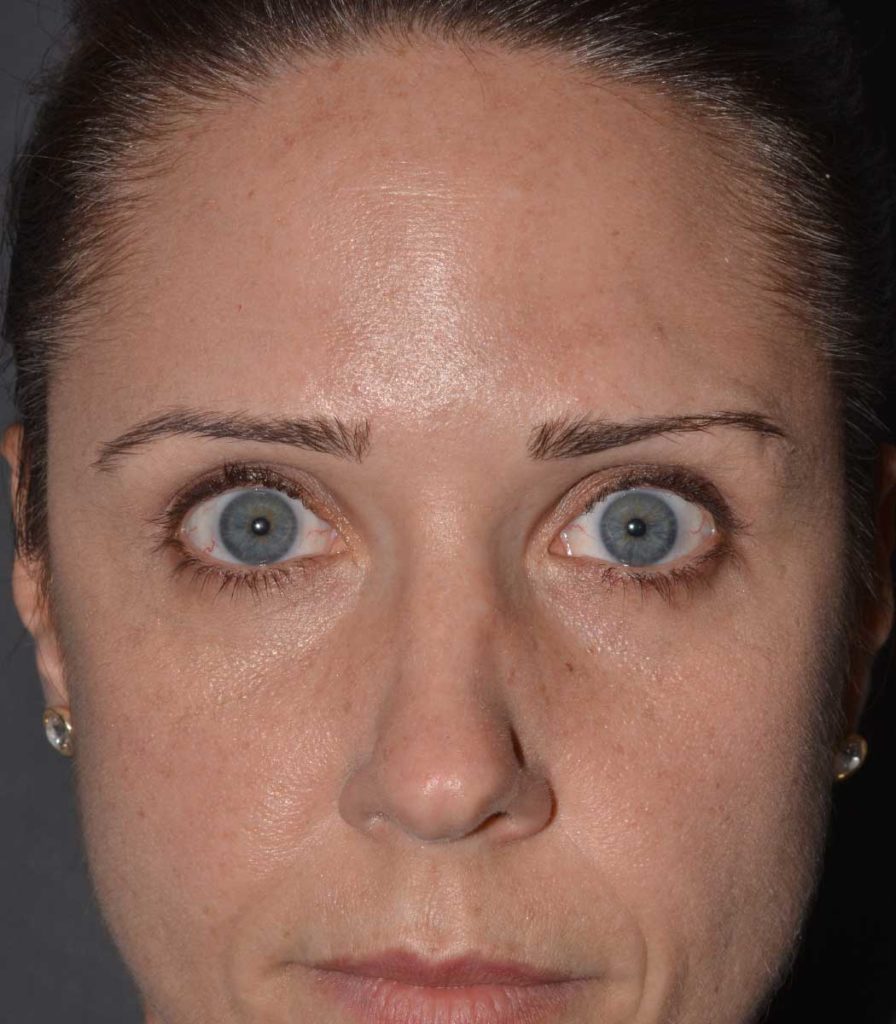 Dr. Cortez is a leading authority on the use of Botox®. This neurotoxin is injected into specific facial muscles, blocking the nerve impulses that trigger wrinkle-causing muscle contractions. Botox® smoothes and improves the lines and wrinkles that cause an angry, tired or unhappy appearance. Also, Dr. Cortez uses Botox® to elevate your eyebrows and frame your eyes to make them look brighter and younger.
Botox® Before & After Photos
All before and after photos are actual patients of Dr. Edwin Cortez.
Address
14241 Metcalf Avenue
Overland Park, KS 66223
Phone
913-451-7970
913-451-1226 (fax)
Email
[email protected]
Hours
Monday – Thursday 9:00 am – 5:00 pm
Friday 9:00 am – 12:00 pm