Here are step by step directions for placing an online order:
When viewing a product, either in the complete list, or on the individual product page, click the 'Add to Cart' button.
You'll be redirected to the cart, but if you'd like to add additional products, click 'Continue shopping'

3. When you're ready to check out, mouse over the cart icon in the top right of the page, then click 'Checkout.' You'll be able to see the number of products/cart total on the cart icon.
4. Orders over $100 qualify for free shipping. To receive free shipping, confirm your cart total is at least $100, then enter FREESHIP in the coupon code box and click the 'Apply coupon' button.

5. Once successfully applied, you'll see an additional line item for 'Free shipping coupon' and the shipping charges will be $0.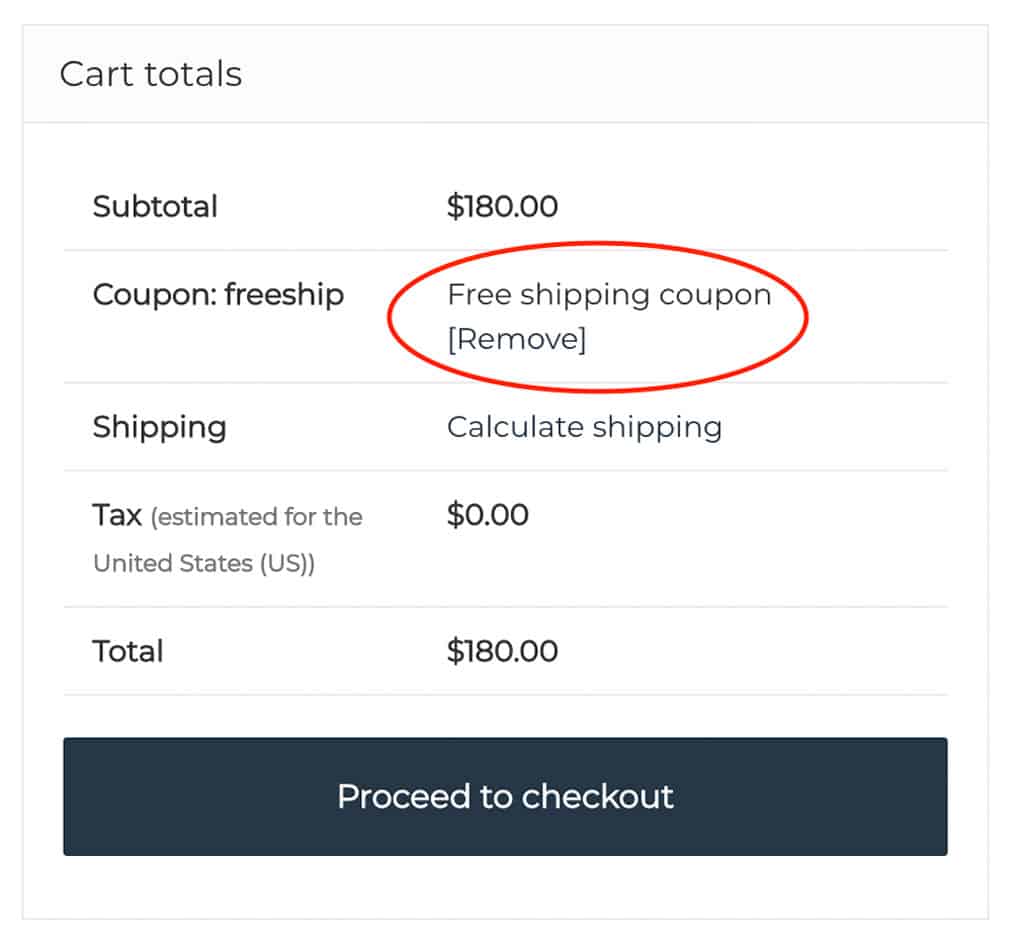 6. If viewing the cart page, click the 'Proceed to checkout' button.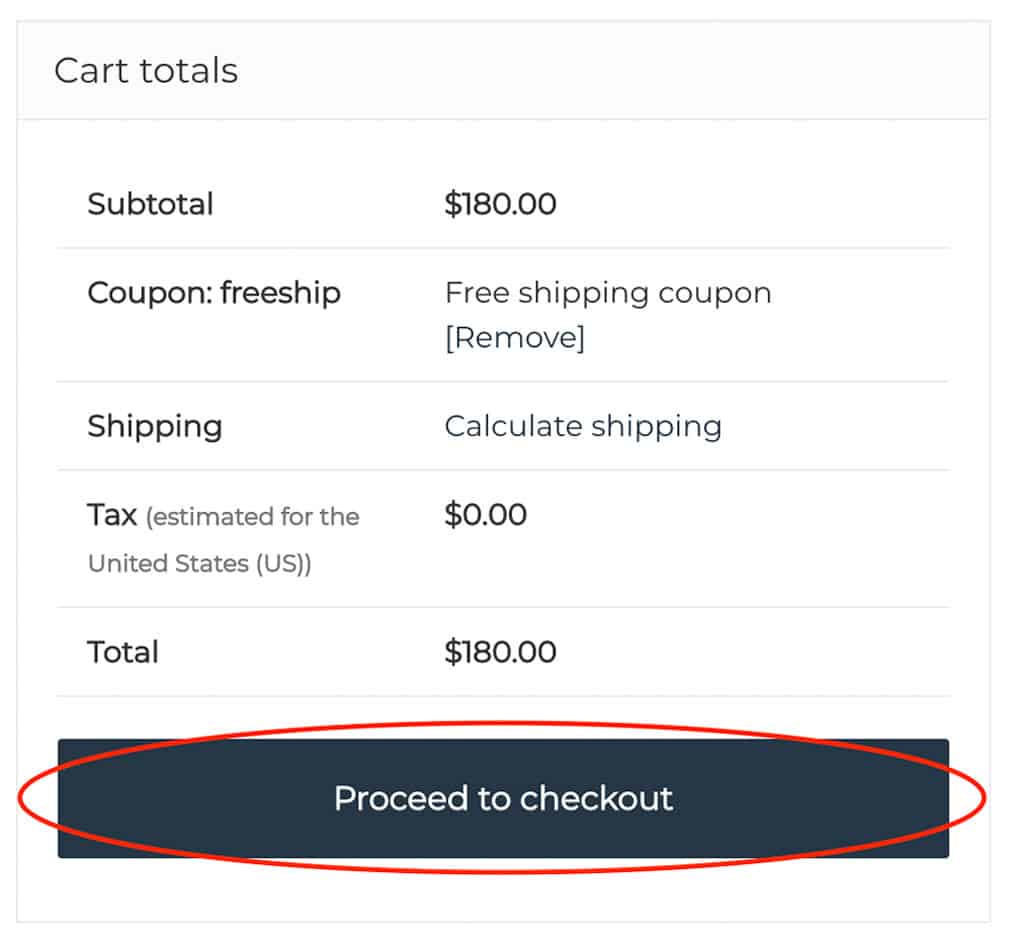 7. On the checkout page, enter your contact, billing, and shipping information.
8. Select the checkbox for 'Create an account' if you'd like to log in for future orders and to see order history.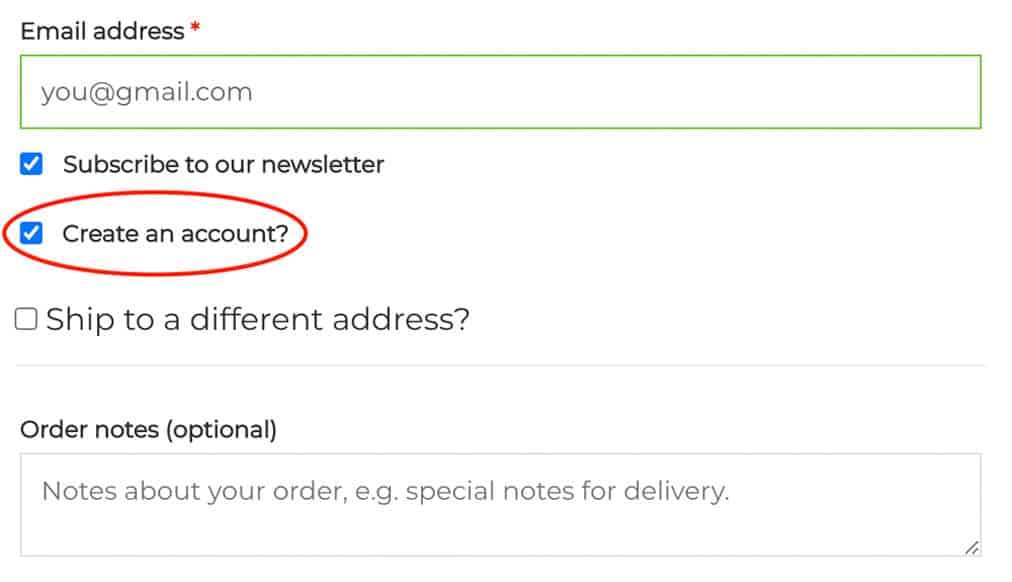 9. Confirm products/total and shipping cost, then enter your credit card information. Note: we use a secure payment system to process your order.
10. Check the box for terms and click the 'Place order' button.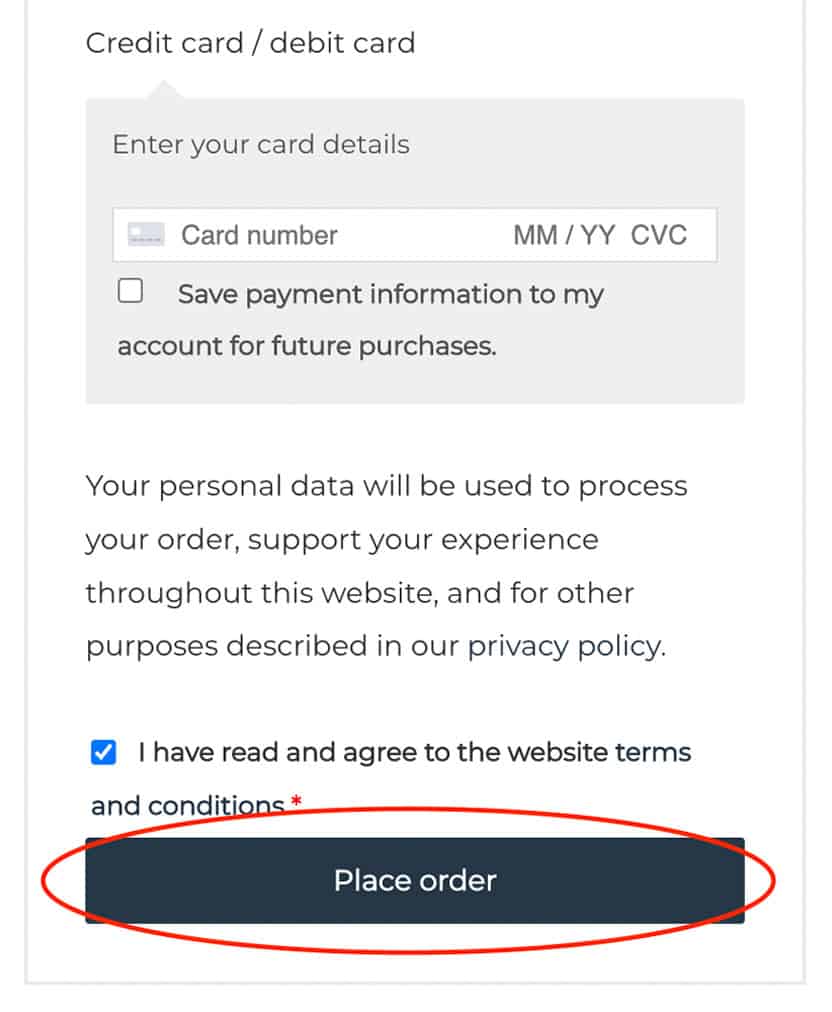 You'll see a confirmation page, and you'll also receive an email confirmation of your order. Another email will be sent when your order ships.